Jeep Hardtop for Wrangler JK '06 - Present
Finally, a quality high-end Jeep Wrangler JK hardtop without the matching "sticker-shock"!!
The all new BullDawg one-piece Jeep JK hard top is designed with both performance and function in mind. A great deal of time and attention has went into the design and engineering of the top insuring both a factory like fit and the long lasting quality one would expect. Whether you're just an off-road enthusiast or an avid rock crawling veteran BullDawg tops can handle whatever obstacles you encounter. The sleek, sporty design makes a statement both on and off the trail.
Don't just settle for a generic out-of-the-box hardtop, design and build a custom top that matches both your specific needs and personality. Express yourself by customizing your hardtop with any combination of the accessory items we offer.
Defroster
Sunroof
Optional interior dome or trunk light.
Roof Rack – (two different models to choose from)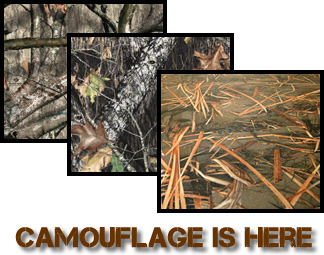 The tops come in your choice of standard colors; black, white or spice or for a small fee you can have your top painted using any custom color you choose.
NEW!! Camouflage Tops are now available.
So….if your tired of dealing with all the problems associated with your softtop or just ready to add a little comfort and value to your Jeep, why not enhance your Jeeping experience by topping it off with a quality BullDawg hardtop?
Structural roof supports prevent sagging and allows for more roof weight
Rear hatch lifts with dual gas struts and locks for added security
Improved climate control
Large tinted, anti-glare security glass
Composite reinforcements create a lighter weight, stronger and more durable hardtop
Large side windows and rear glass expose a greater view of the trail and road
New and improved all-glass rear window not only looks sleek but offers more visibility as well
Your proud of your Jeep so why would you compromise with anything less than a quality BullDawg Hardtop?
Manufactured in the USA by McLaughlin Manufacturing Company.
Click over image to enlarge
Price
$1,999.99
Item # jktop
To order by phone, please call 1-844-803-0789
Our Shipping & Returns Policy
|
Limited Warranty
Heavy Duty 200lb Roof Rack
Compatible With All Thule Roof Rack Accessories